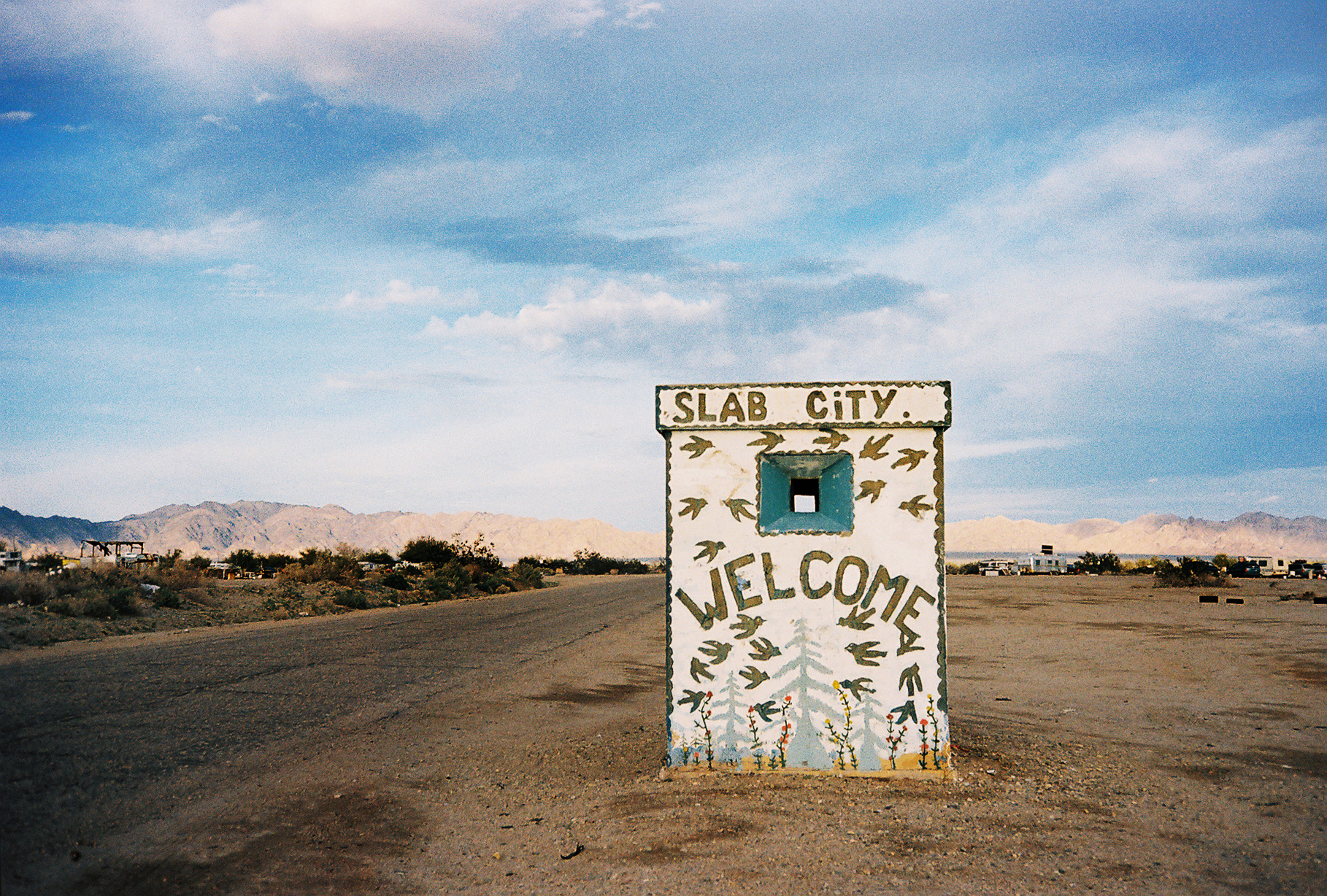 "The last free place in America"
Slab City is known to some as the place in the movie 'Into the wild' where Christopher meets Kristen Stewart.
Located south east of LA , in the middle of nowhere lives around 200 people who are looking to escape the constrictions and regulations in society and to escape the government.
The 'City' has no running water or electricity although they have started to develop their camps with solar panels. One guy we met said he's still able to watch Netflix every night!
After a 3 hour drive over there through endless dirt tracks, we were greeted by some of the friendliest faces, happy to see us visiting their new homes.
Our first stop was Salvation mountain which was built by Leonard Knight as a religious sculpture. It's made out of found materials, mostly tires and clay and painted beautifully. Steely Van seemed to fit in a bit better over here!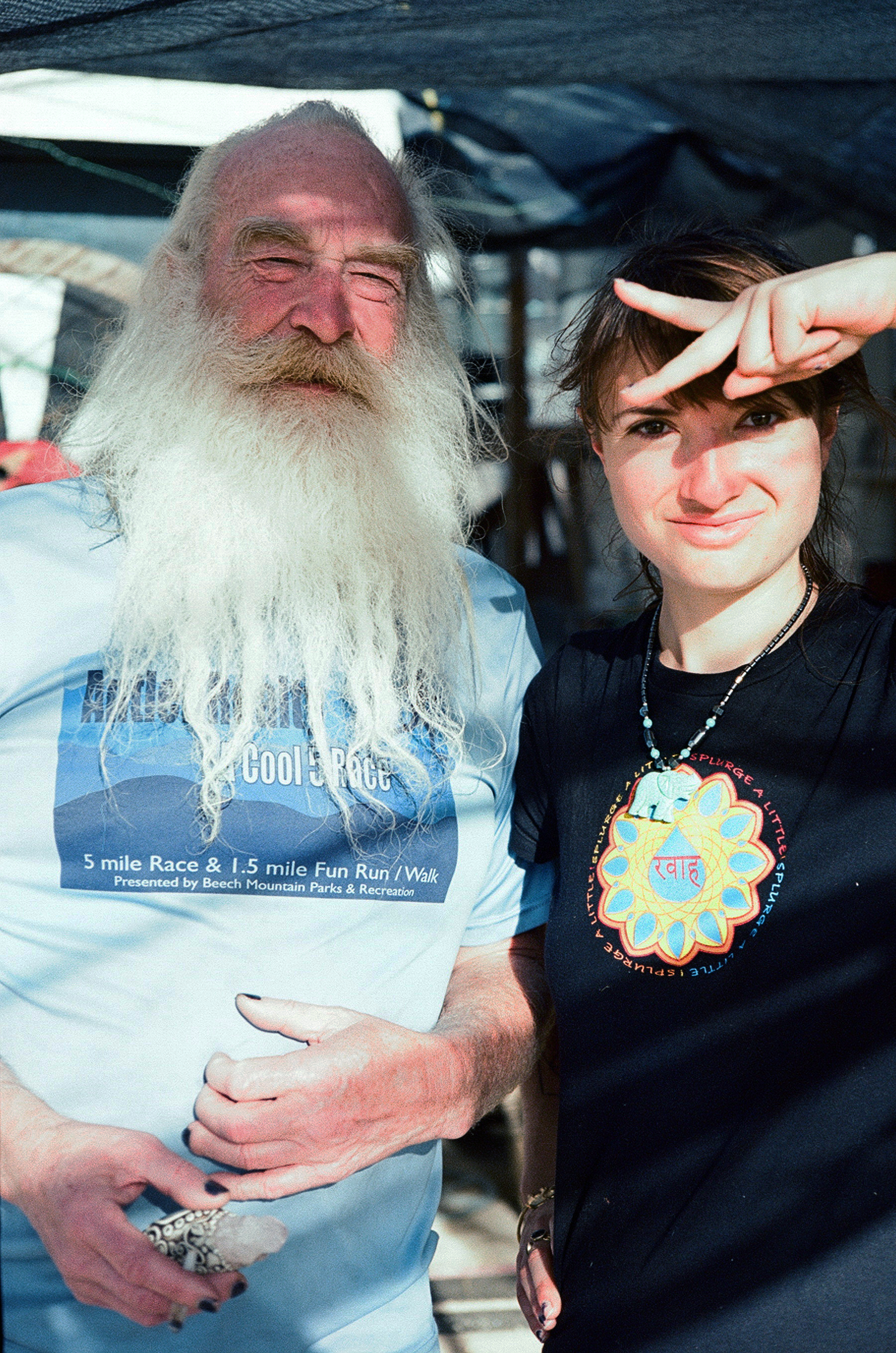 Bob and Maria were the first people we met on our adventure through Slab City, They owned the hostel which consists of a caravan with 3 beds, a shower with no hot water and some make shift rooms outside made out of hay bails. Both were incredibly eager to show us around and as Bob showed me some of his poetry he handed me this purple crystal. I held it and as I gave it back he told me it was his wand. So now I recon I'm either cursed or blessed just from holding it.
In the next camp along we met George, he had been living here for quite some time and was getting ready for 'chili night' with some of his friends. He too owned a couple of rooms for rent (which were booked out for the next week or so!) with a bar and hot water and some electricity.
We explored and found the stage/concert area that they call.... which had some old couches and a bar! (they loved their booze out there haha) We found the art space which is awesome, some funny art installations in East Jesus.
On our way out we met Jack who handed us a link to his series on Vimeo called "you don't know jack" you can watch the trailer or watch the whole series for $2 a month!
An Incredibly inspiring place to visit, however, not somewhere I would choose to live personally. I would go back in a heartbeat and recommend the trip to anyone who's on the road in the west coast.